This past month had a few firsts for me.  What made it even more special was to share these amazing sighings with our wonderful guests.
I'll just start with the best.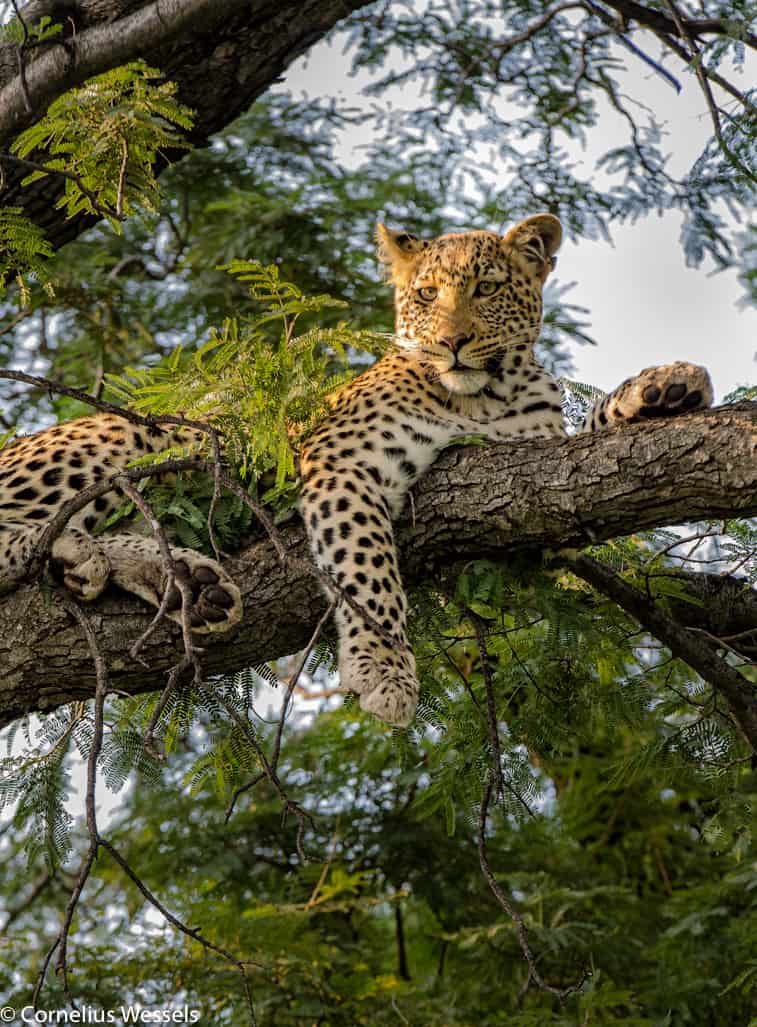 Leopard sightings was pretty incredible.  Not only the quality of sightings but also the different leopards we saw.
So lets start with Tsala's cub!  We got to see the two of them together quite a few times.  All their sightings were incredible.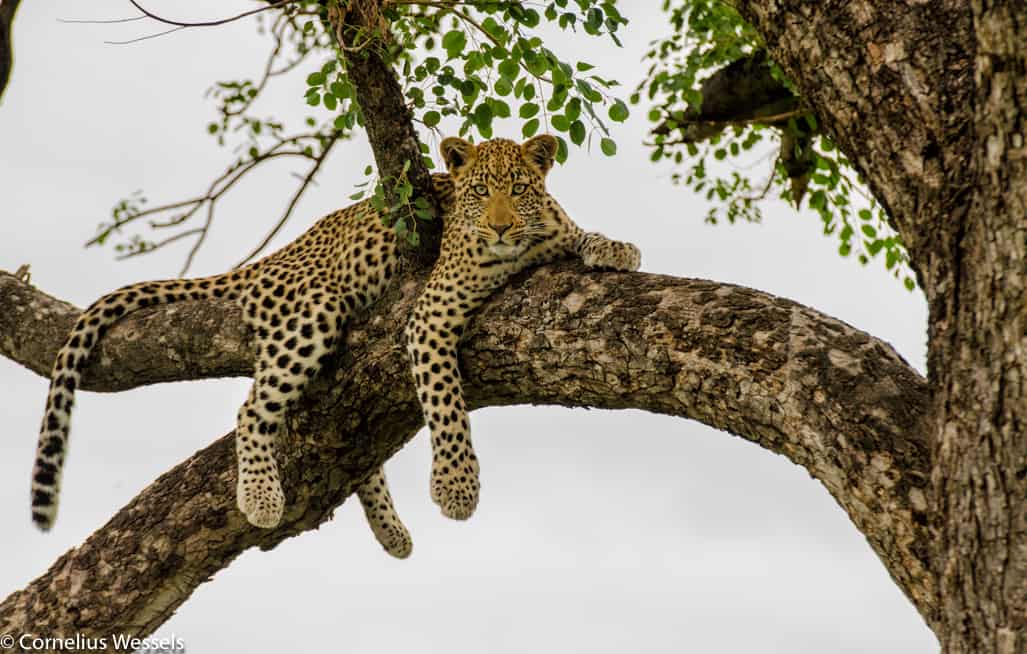 After a quite a search and help from fellow colleagues in the park we saw the pair in a Marula tree with an Impala kill.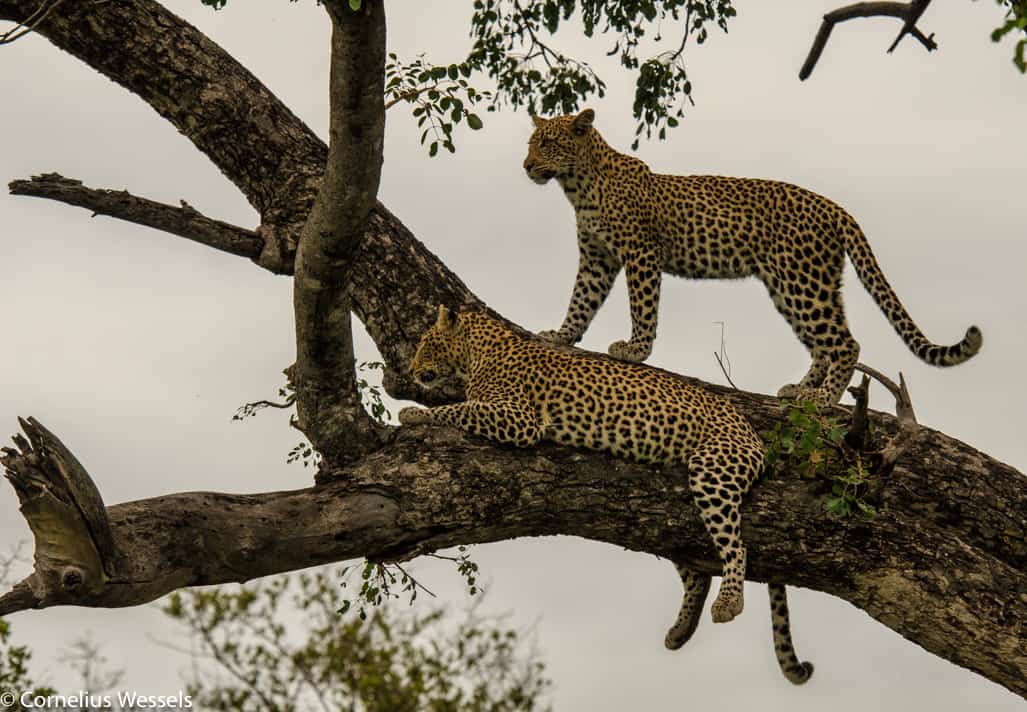 This young boy is so big already, from a distance I could not tell which leopard was the baby.  They were both happily resting on the big open branches when we arrived.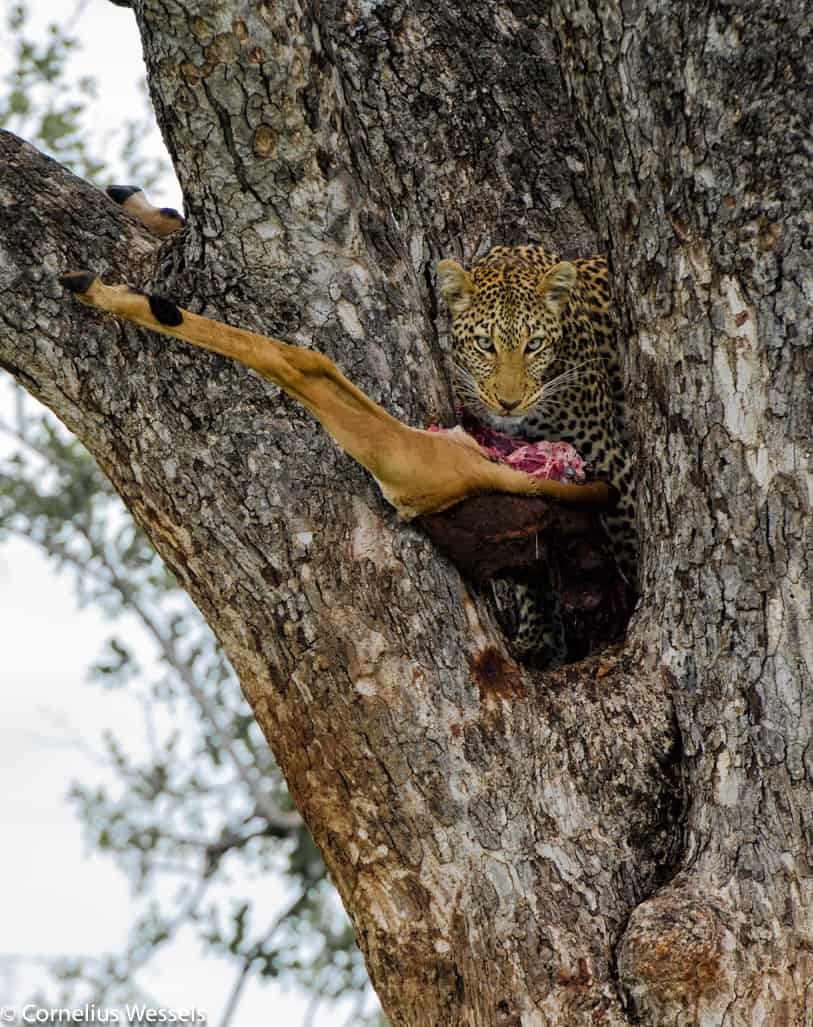 After stretching and yawning Tsala moved to the kill and fed for a bit.  When she finished it was the young boy's turn. We spent quite some quality time with them and the next day they were gone. 
More leopard news.  Munye, the male from the south was seen mating, twice actually.  The female that he was after for quite some time time has finally given in.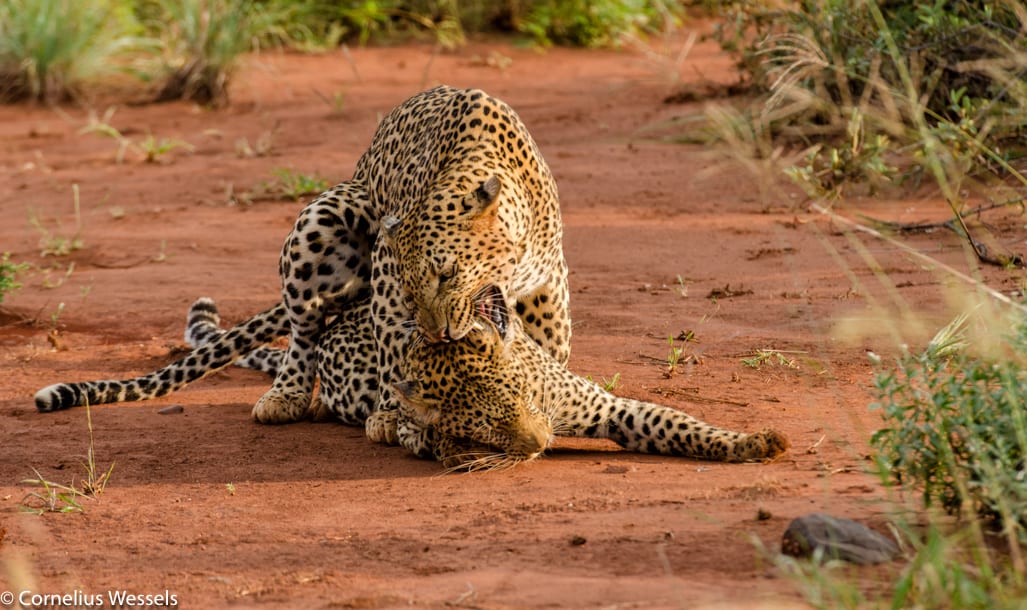 They were mating only about a month ago and I got see this for the first time in my career at the end of April.  As secretive and elusive as leopards are, to see a mating pare in the wild was the absolute highlight of the month.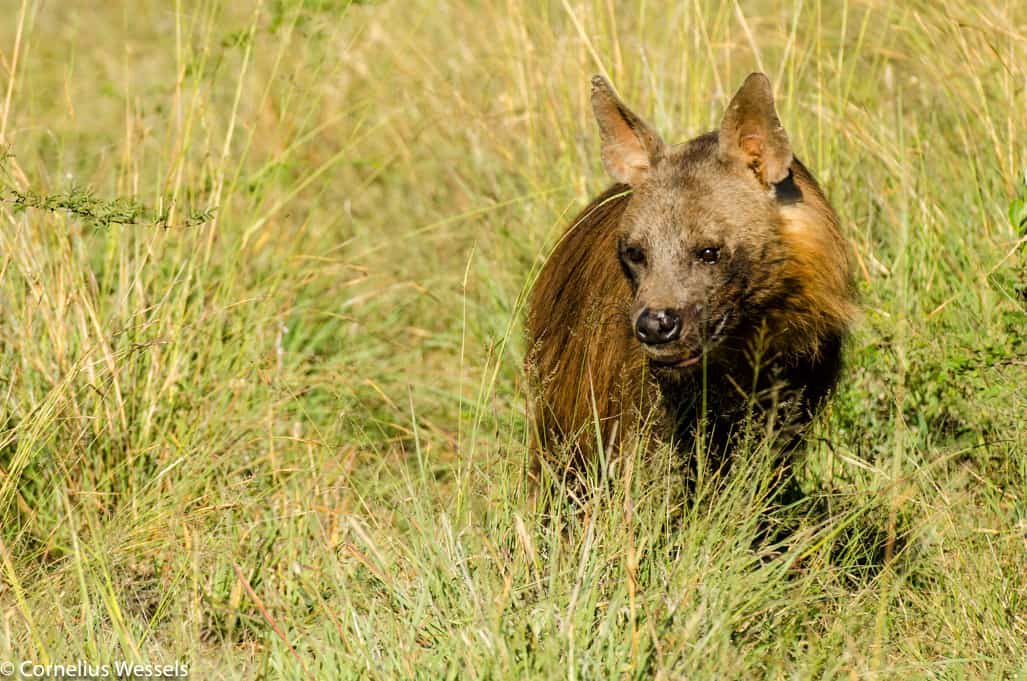 With all the rain we had the beginning of the month, everything is still green and lush which made the spotting of game slightly difficult.  This also made photography a little tricky.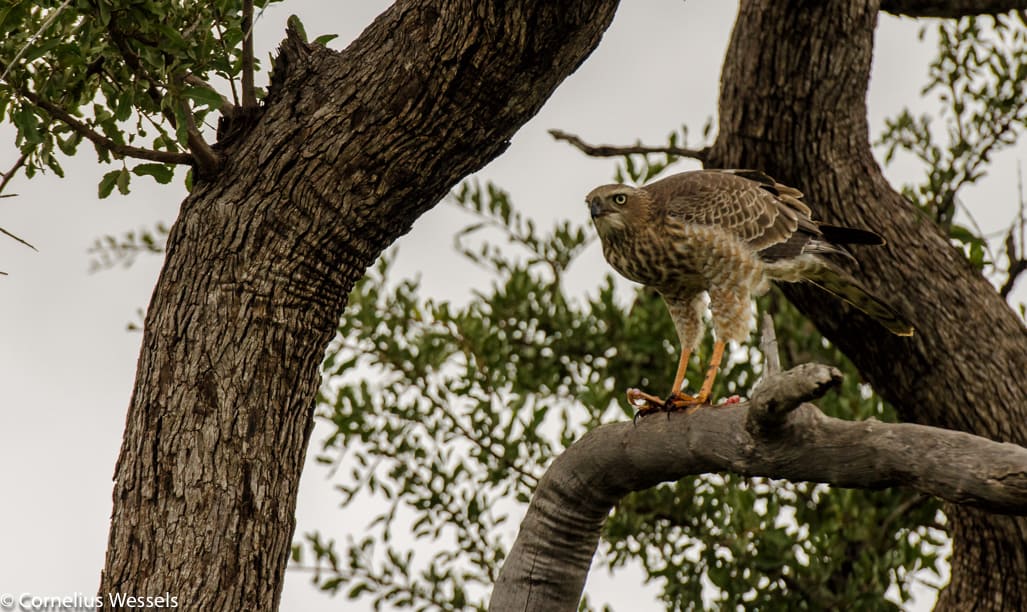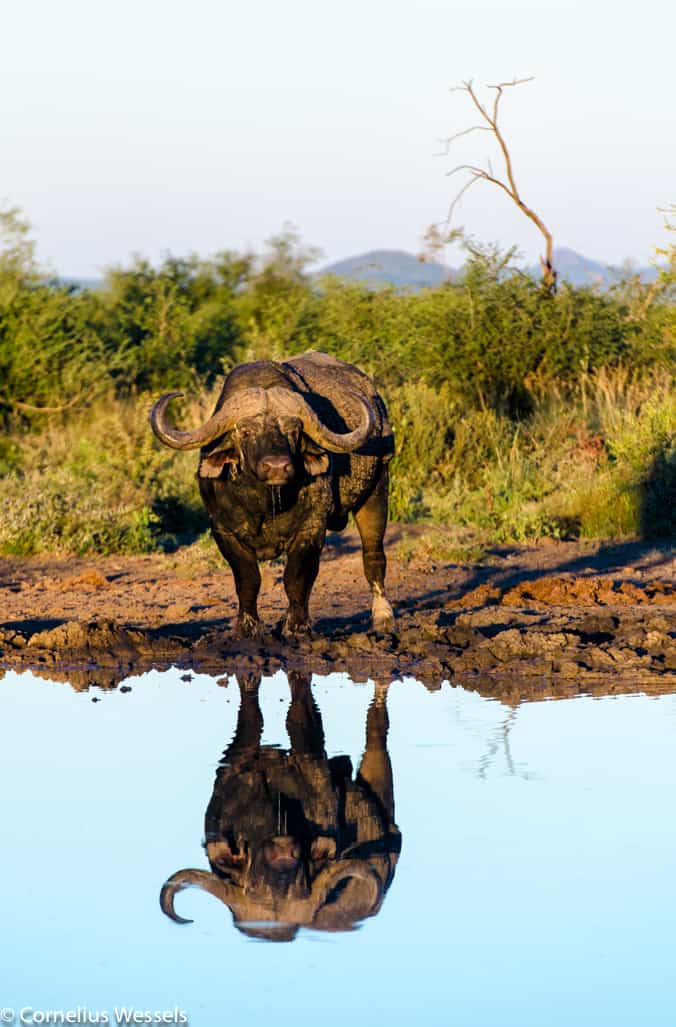 The waterholes all filled with the late rain ensured animals had no need to move far to get to water.  With all the water around, the main lodge waterhole were fairly quiet.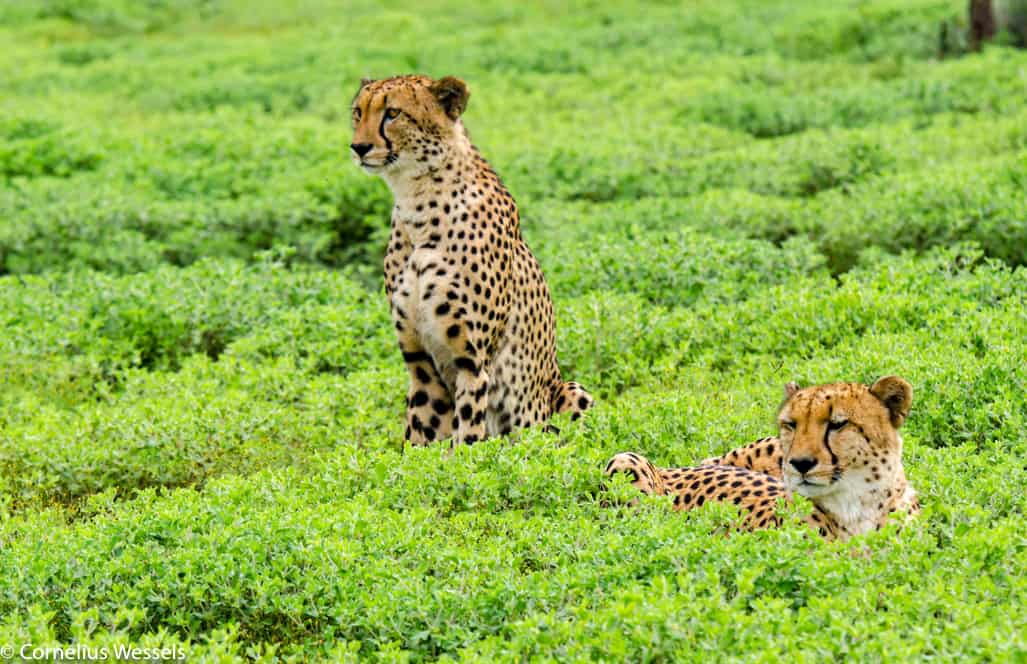 We struggled with the cheetahs due to the long lashing grass, however as Lady Luck would have it, they appeared as I was waiting for guest at the main admin building of the park.
Tarmac was not the best backdrop for the photo but I had time on my hands waiting for guests.  Time well spent.
The lion pride of the south in Madikwe kept us entertained.  Two male lions are pushing into their territory from the east and this is creating a higher stress level in the pride, so they are moving more west to keep the youngsters safe.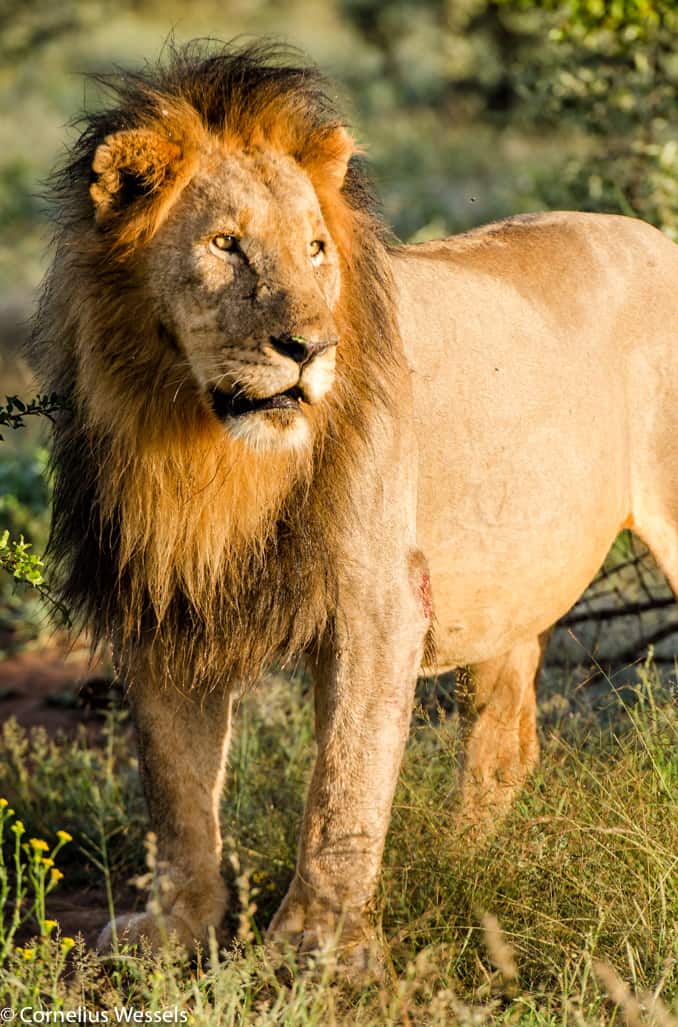 The two Chimbro males kept the territory safe from the north.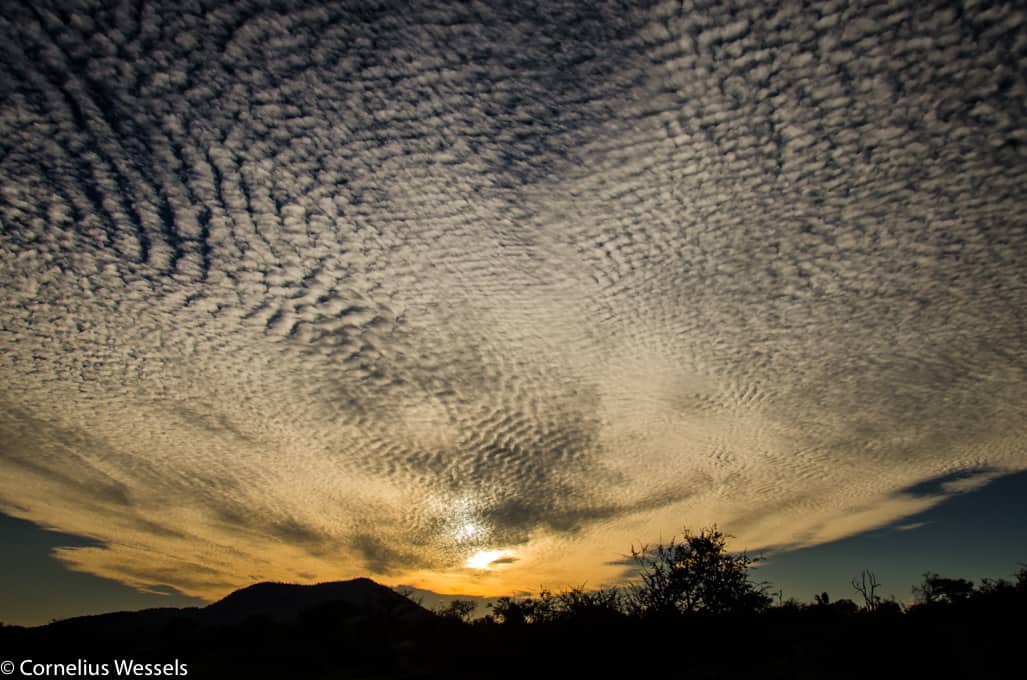 The skies, sunsets and sunrises did impress a lot.  Sometimes we were lucky to have a beautiful subject to photograph with the setting sun.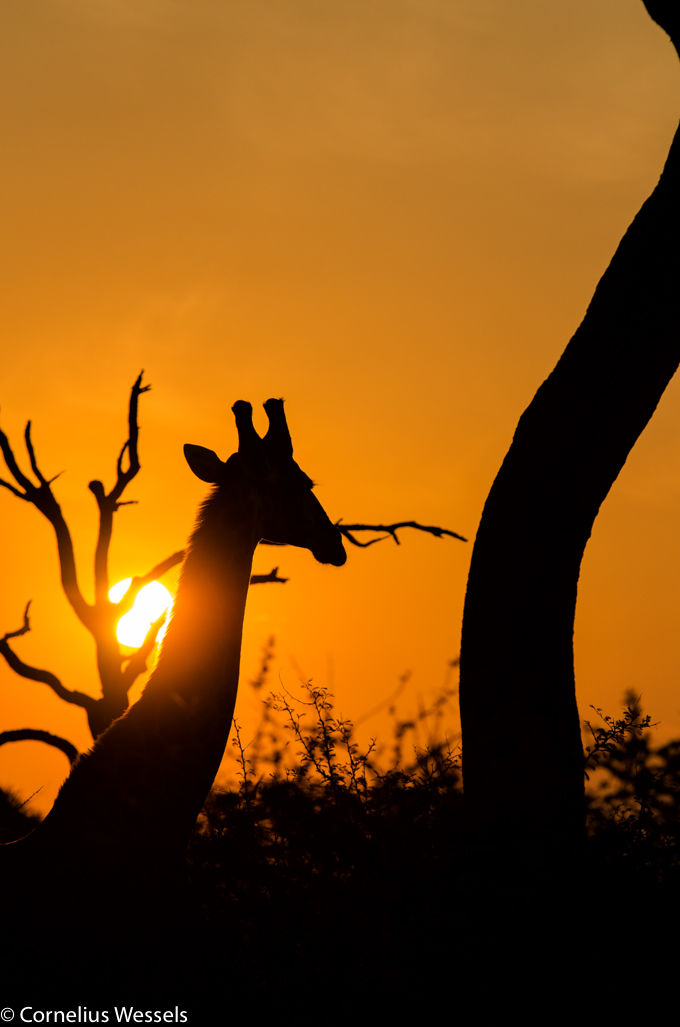 We hope to have good news in the next few months, maybe some more baby leopards.
Warm bush regards
Cornelius and the T-Team