Hello to all our most loyal fans once again !!
HOLY COW or is it BUFFALO..? !!
HOW THIS YEAR HAS FLOWN PAST !!
After a very successful Christmas period we here at Tuningi have finally received some rain, and it is falling as I write this letter…..BLISS !!
So within the next few days these dry scenes should transform, as the grasses should start growing pretty quickly, as well as the trees all sending out new leaf recruits, all to the biggest approval of all the residents in Madikwe.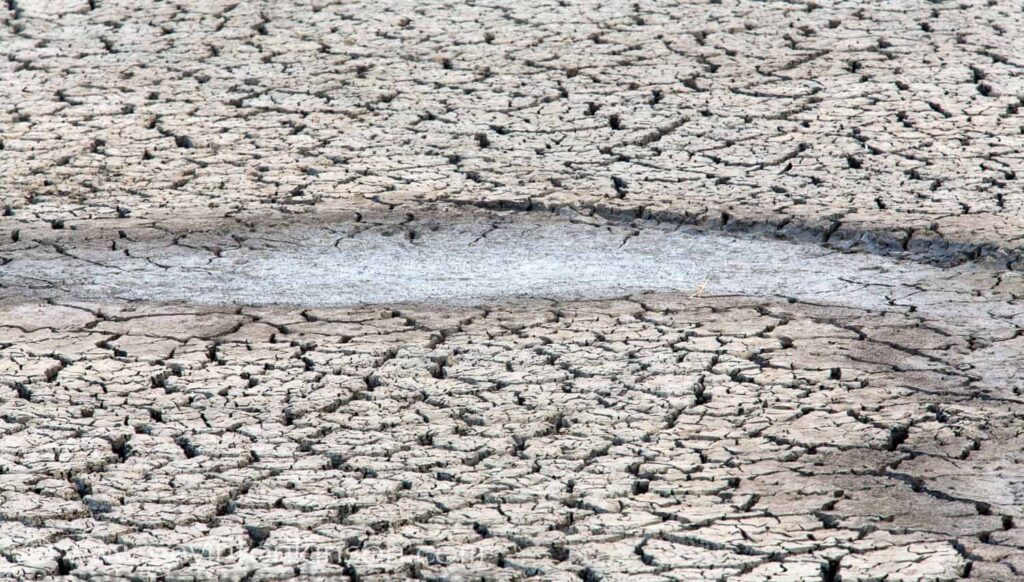 So…. Lets get into it…
The big news is that the Kwandwe and Monomoholo male lions have officially taken over the south west of the park, having driven the Chimbro males very far to the east, and have been with the females on more than one occasion. So this will be very interesting to see what they are going to do with their females from the north. It is possible that they can run both prides, but it will be a super lion effort if they will keep other males out from both sides of the ridge.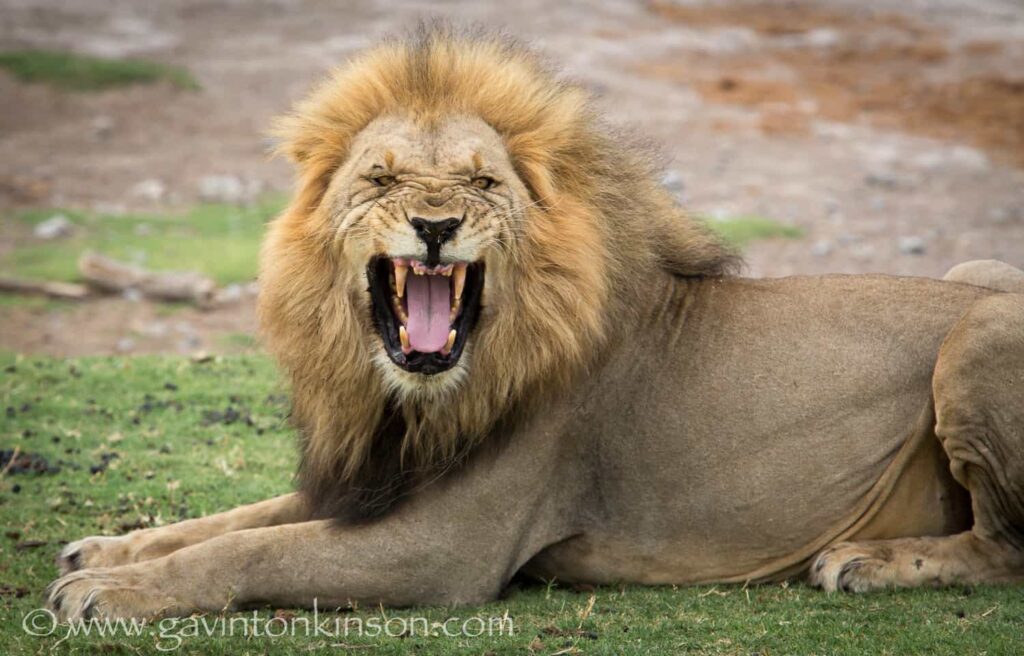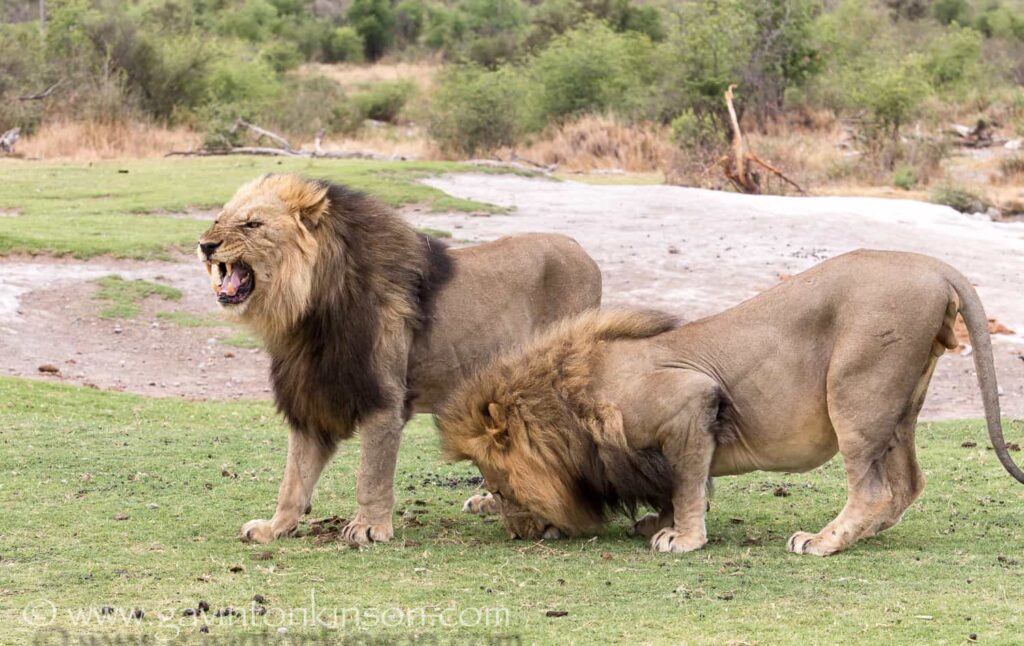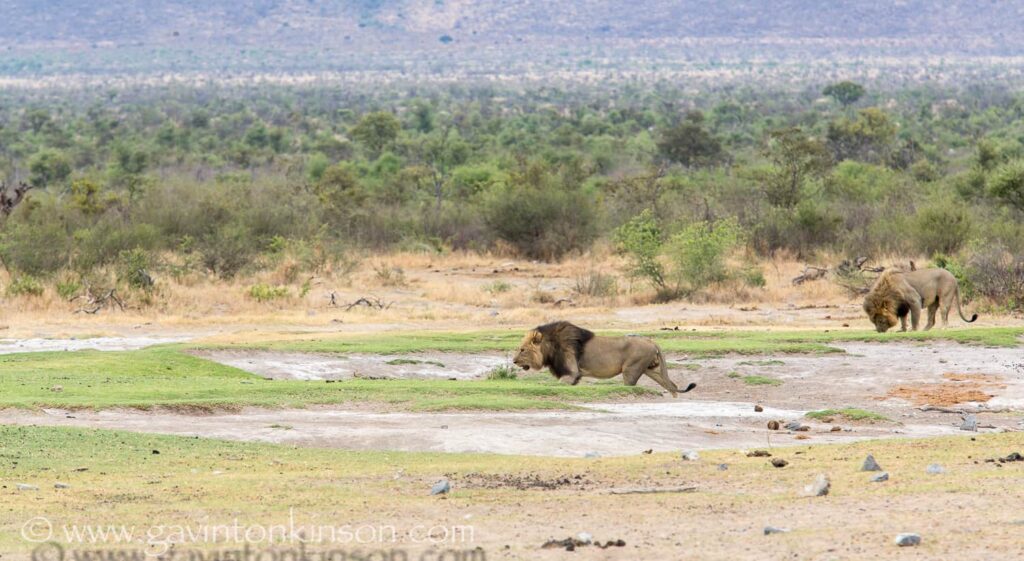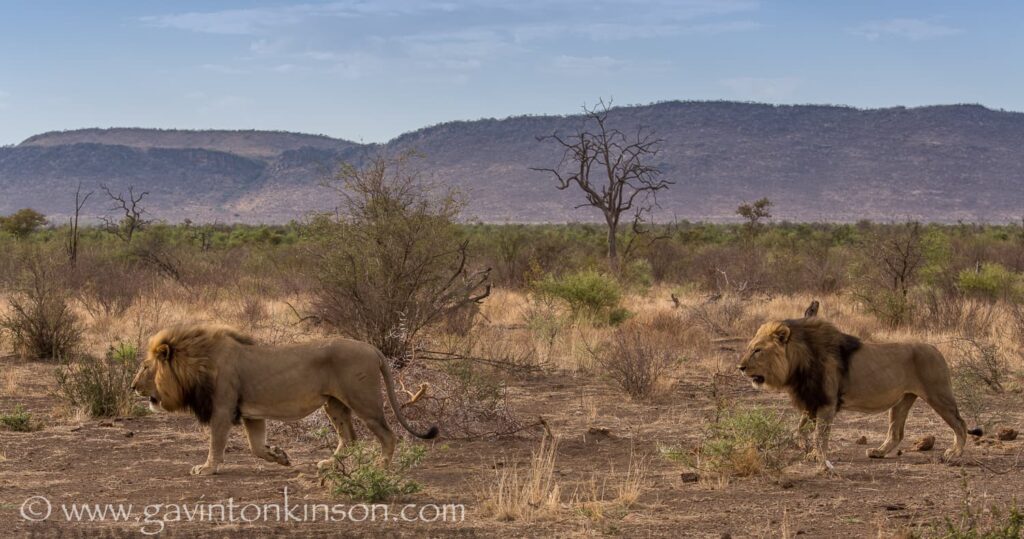 The other news from the lions, is that the Matlapa lioness which gave birth here to 3 boys 3 years ago, has returned to her original pride after getting her 3 boys to the point where they are almost ready to leave her and go in search of territories of their own. This will be very interesting to see how they cope without their legend mom.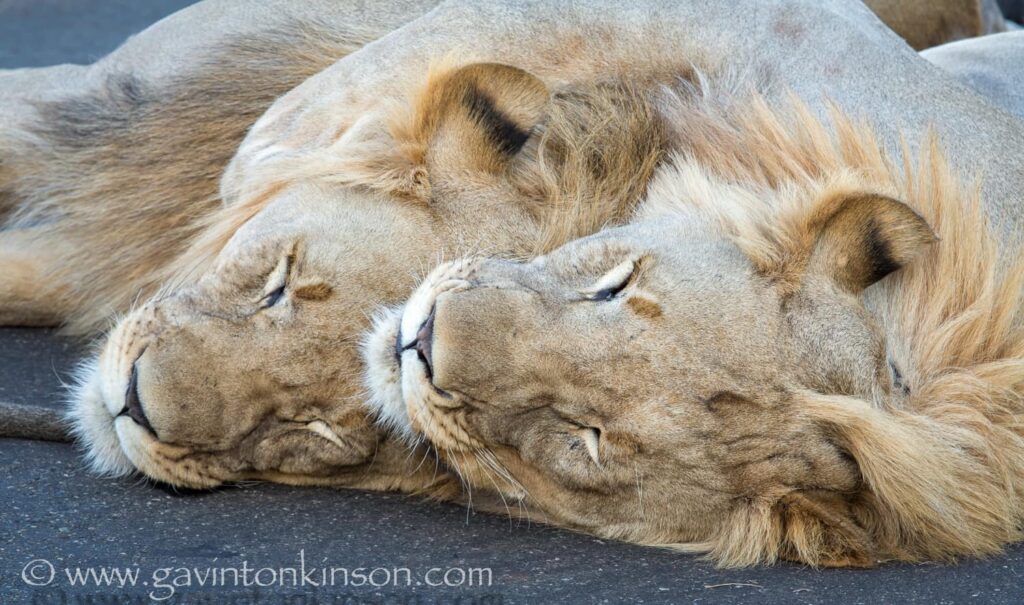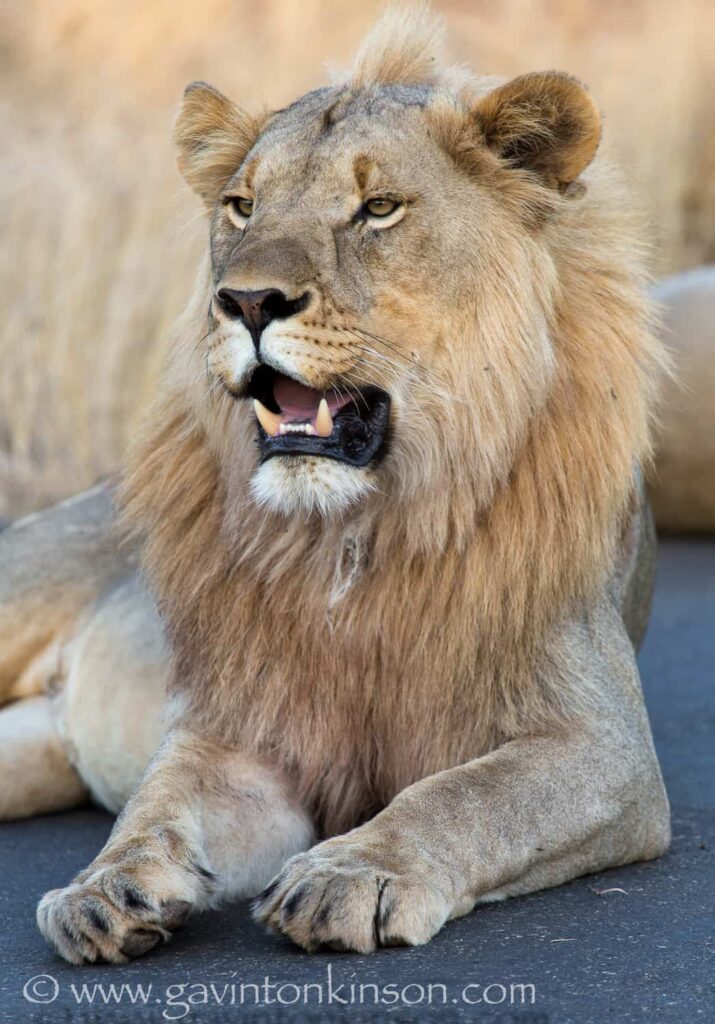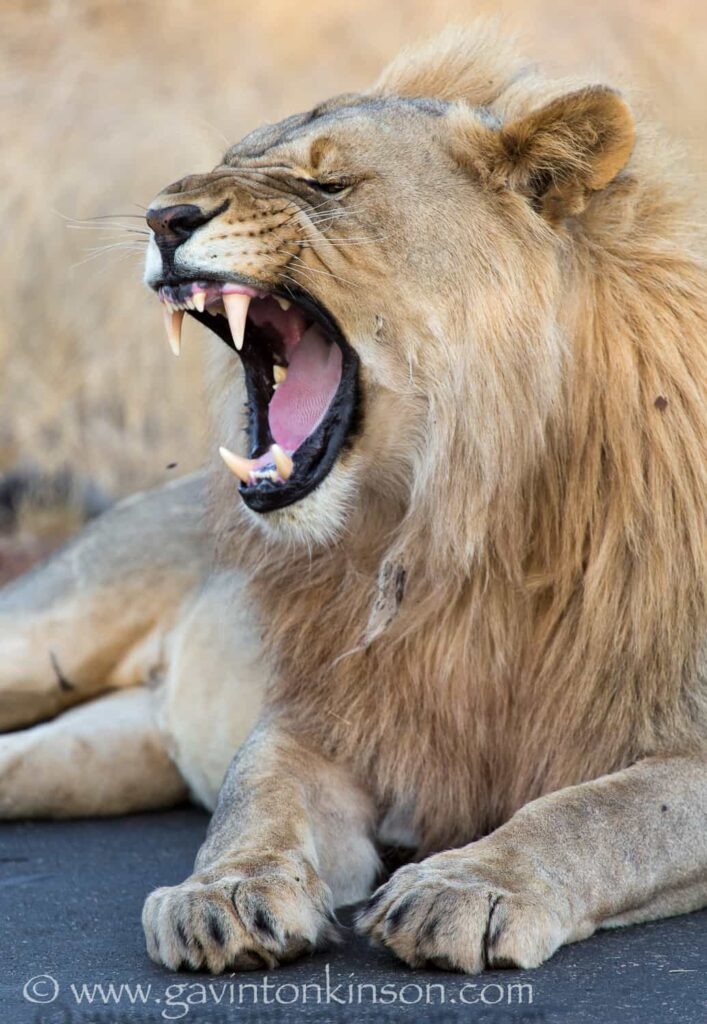 We have had 1 or 2 sightings of the wild dogs, which was great, and we eagerly await the release of the new pack back into Madikwe after the bonding process in the boma of the new males with our females is complete, That will give the sighting opportunities a big boost, as our chances will double to get to see these super rare mammals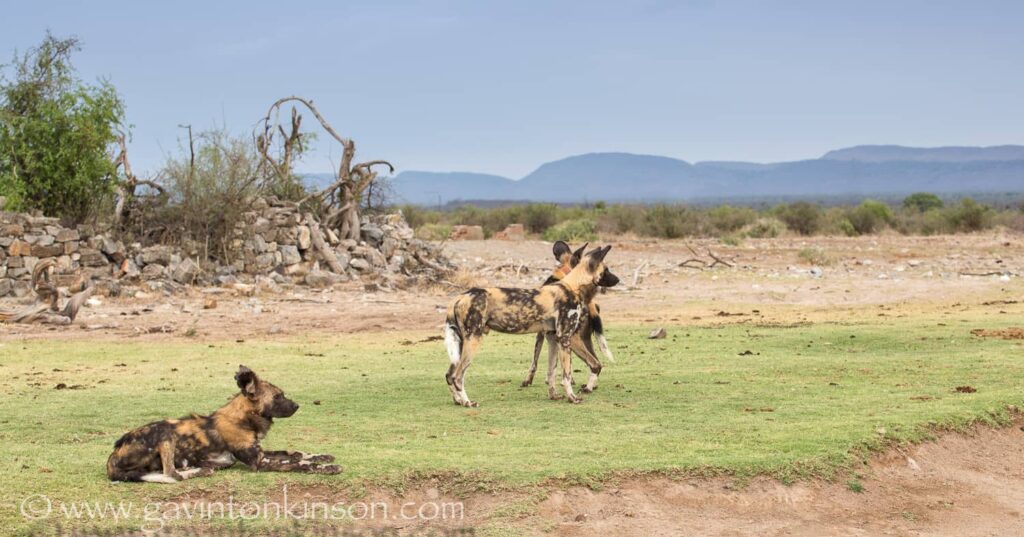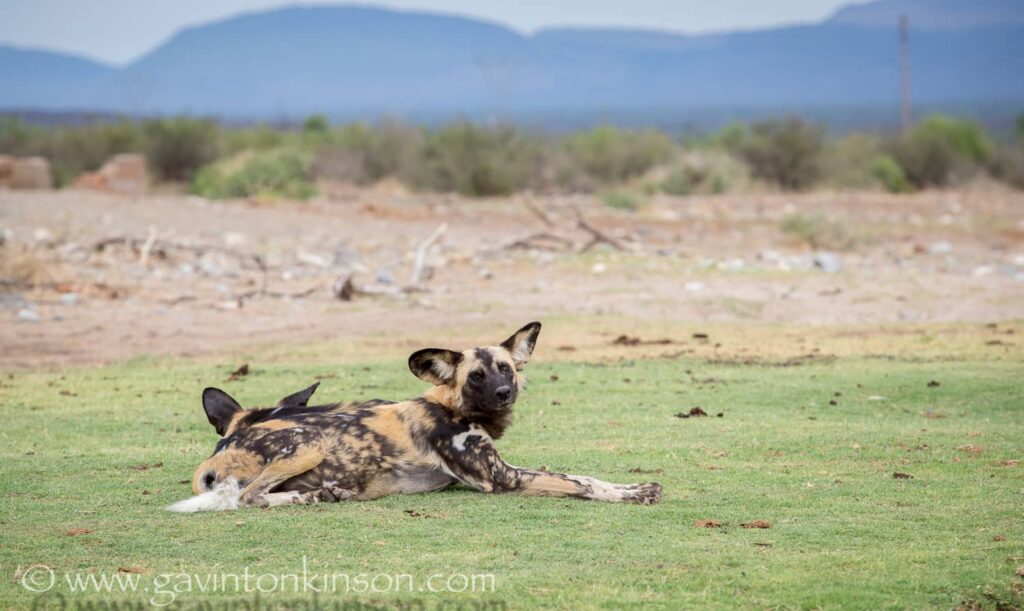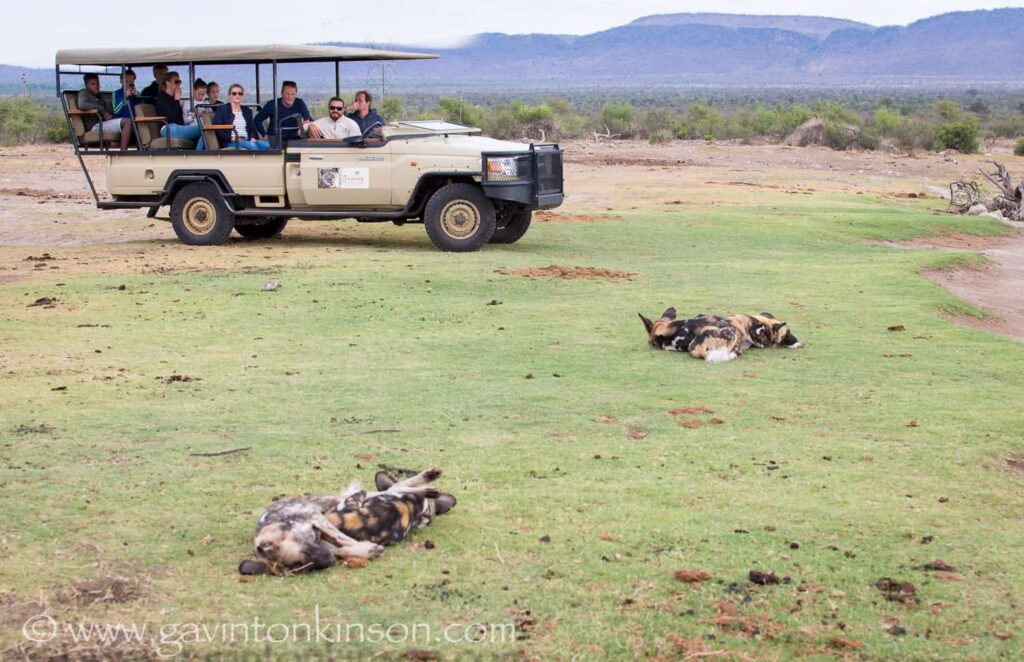 I also have some bad news, in that Tsala our local resident leopardess has been injured in what seems to be a fight with an impala or the like, as she has sustained wounds to her chest and arms, and seems to be losing condition. She is estimated to be around 14 years old, which is getting old for a leopard, and we are still looking for her, so that we can get a vet in to treat her wounds, as she means so much to us over the years as far as the sighting value she brings our guests. So once we locate her again, we will hopefully be able to treat her wounds and give her a fighting chance, HOWEVER we also need to raised some funds for this project, and if you would like to help, please contact the lodge mail at : lodge@tuningi.co.za if you would like to help us out. We will need R7000.00 to do what we need.
THIS WOULD HAVE TO BE DONE ASAP, BECAUSE AS SOON AS WE LOCATE HER WE WILL BE CALLING THE VETS TO COME IN.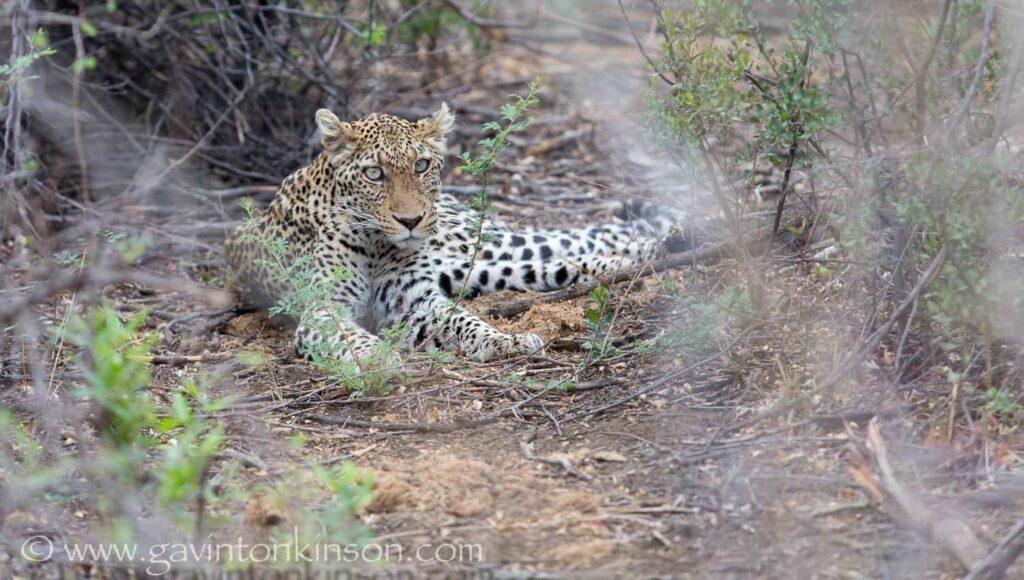 As far as the rest of the usual suspect are concerned, the 2 cheetah boys gave a splendid sighting one stormy afternoon in the north of the park where they chased and killed a large wildebeest right in front of our very eyes.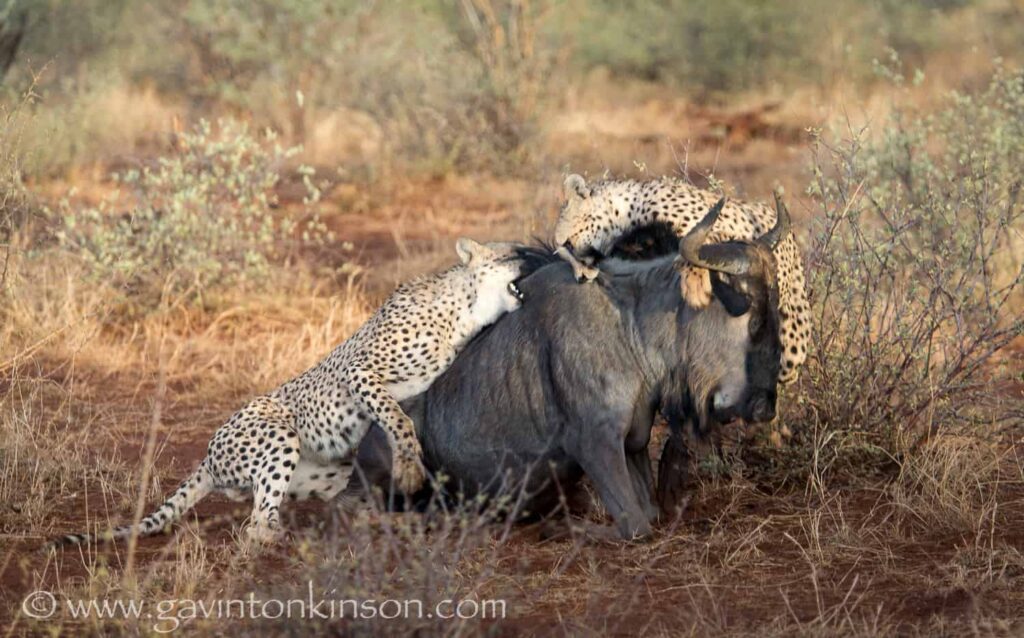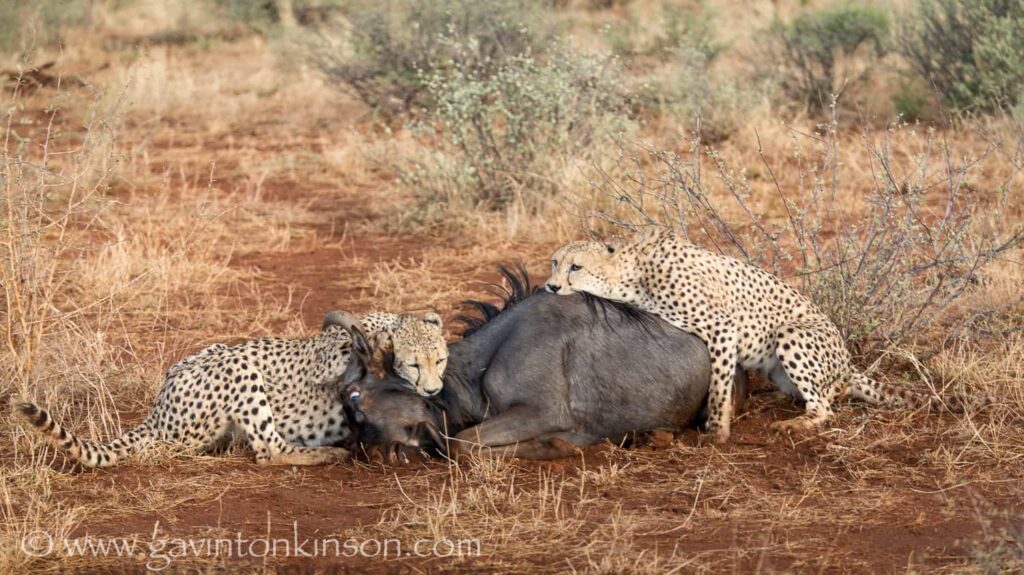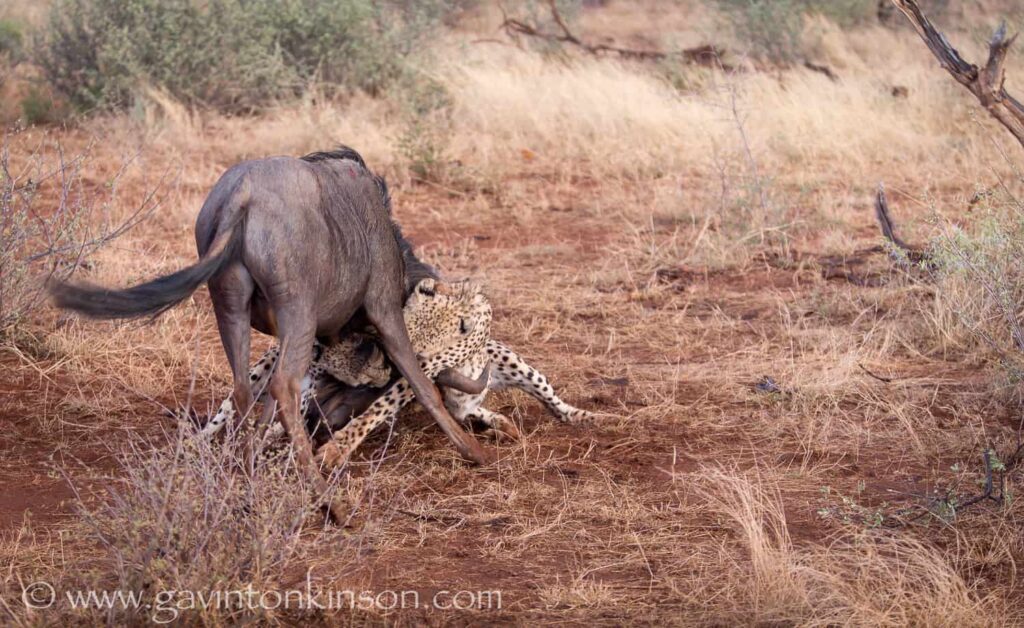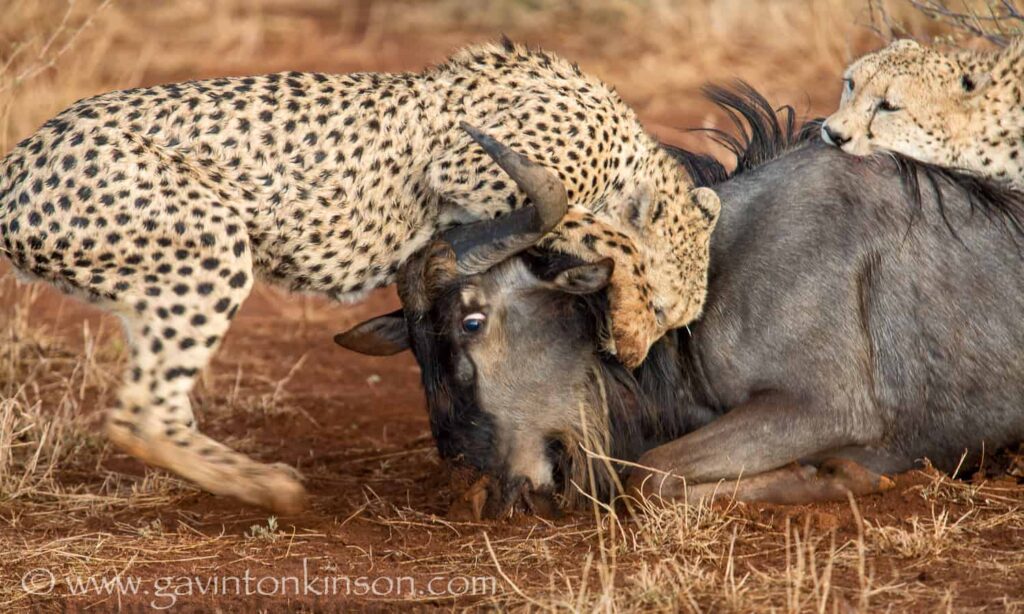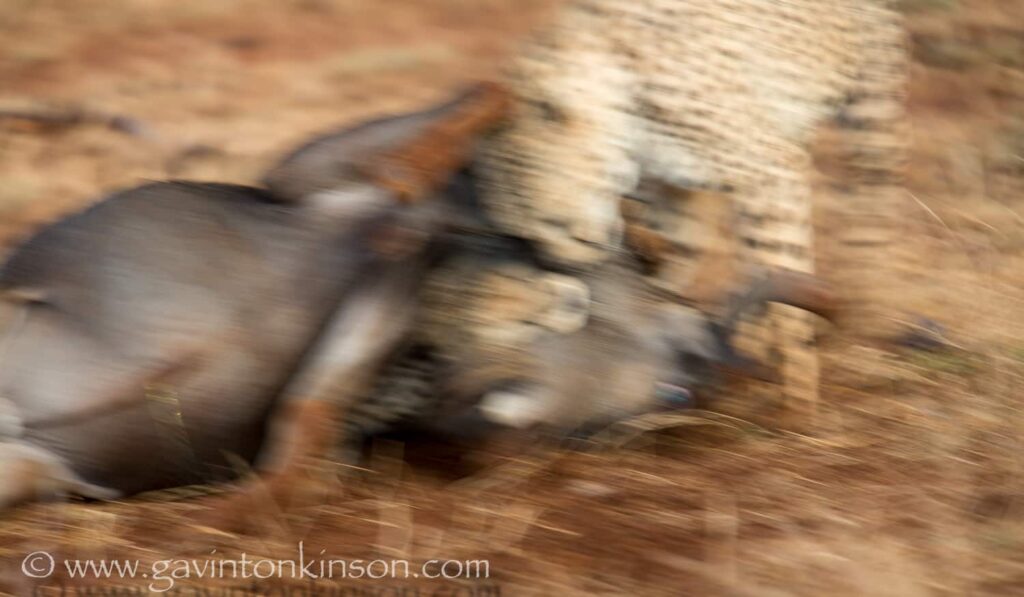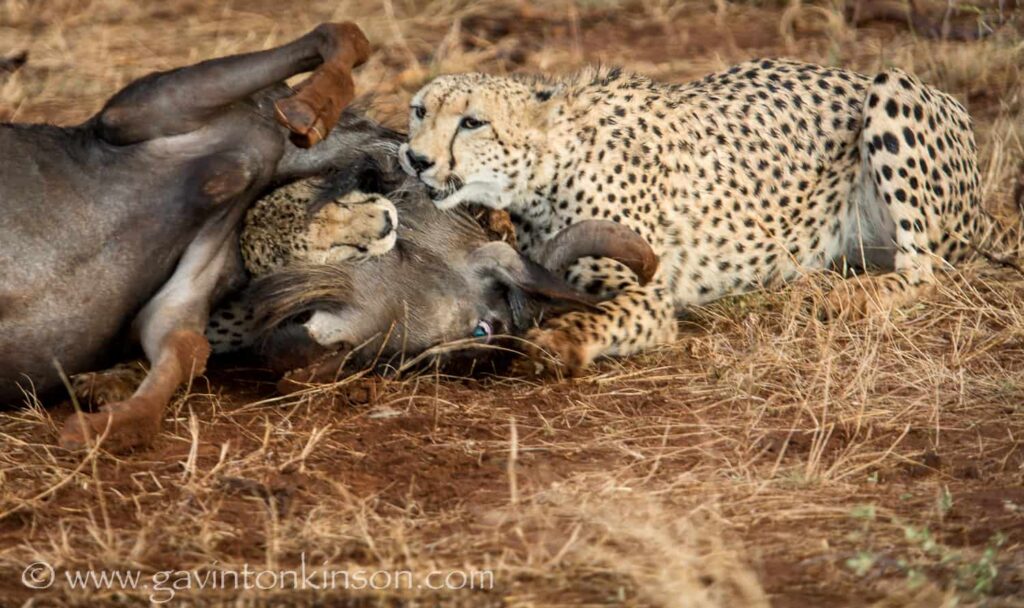 Munye has also been doing his rounds, and has been spending more time on the ridge around the lodge, and we are always grateful to spend time in his regal presence.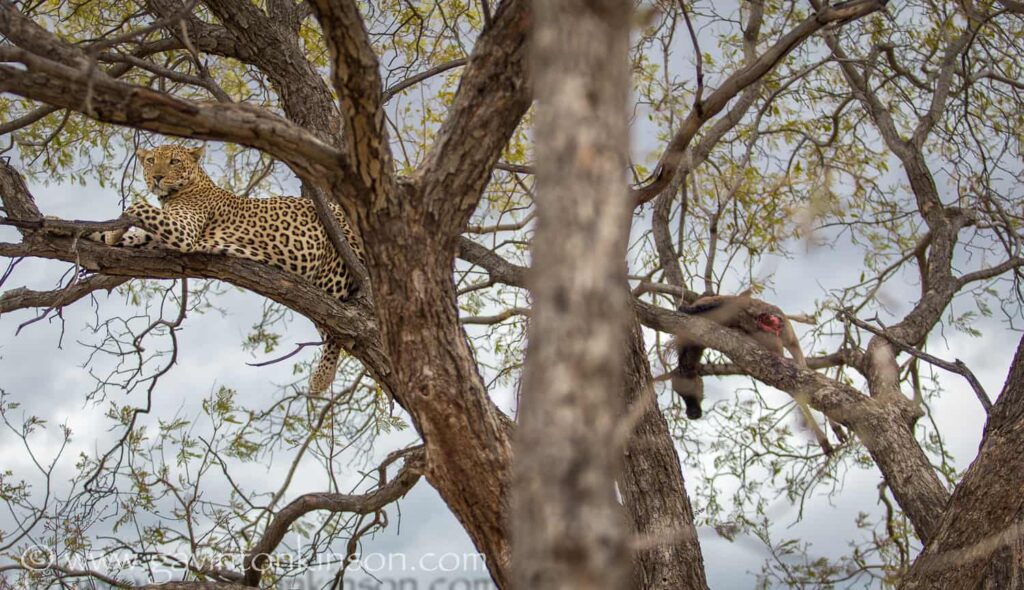 We also had some amazing sightings of the rarely seen small cats such as the Caracal which we found hunting in the plains in the north one afternoon, and tried to catch a bird or two while we followed her for around 20 minutes, which was one of the highlights of my year.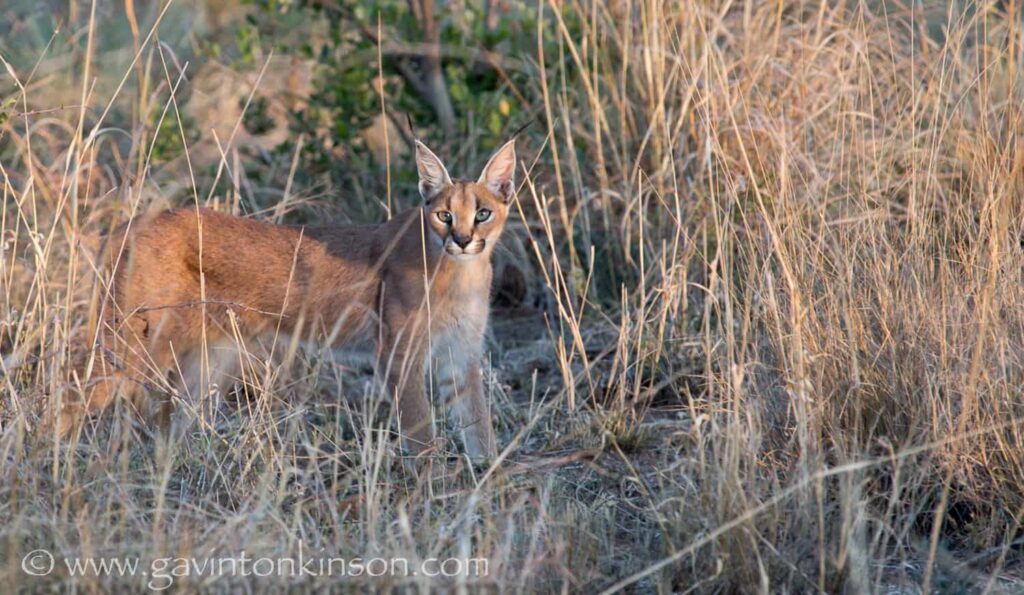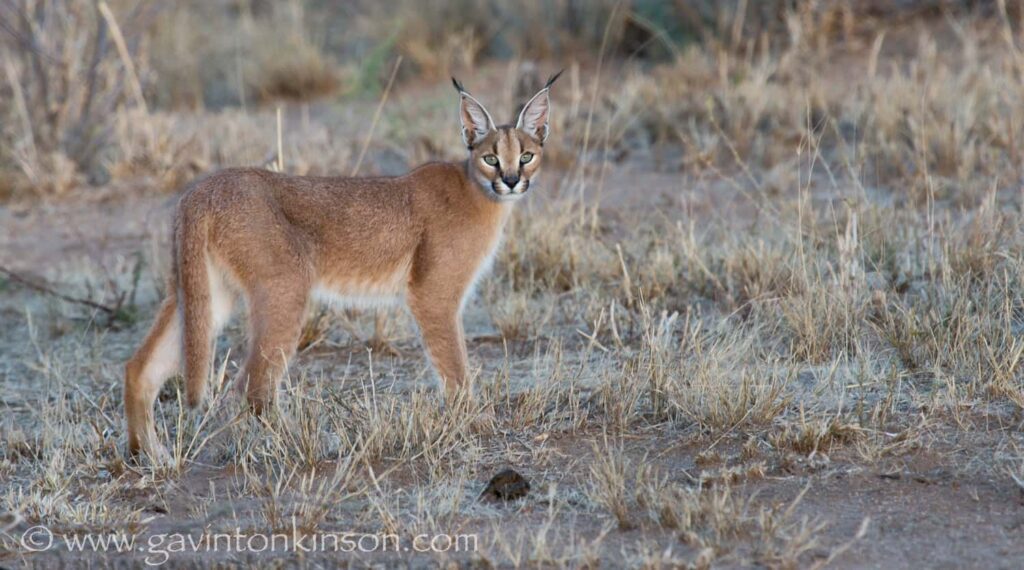 Also we managed to see a Serval in the tall grasslands on Ophir plains to the south, which was also a female, and adamantly hunting some francolin in the grass. The jumping powers these cats possess is something else, but unfortunately she did not show us her capabilities, as she was bounding in and out of the grass tufts.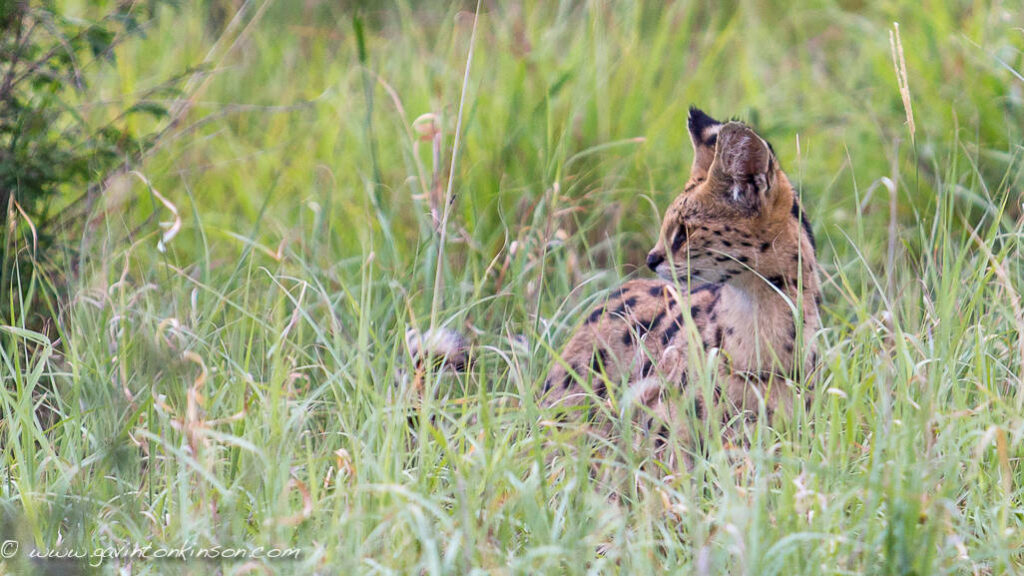 We also have had the privilege of coming across this tiny white rhino calf which could not have been more than a day or 2 old, and was been defended by her very chuffed mother who was keeping another young male at bay. The rhino situation in the park has been very good, and we have lost only 2 animals and we hope that this may last going into the new year !!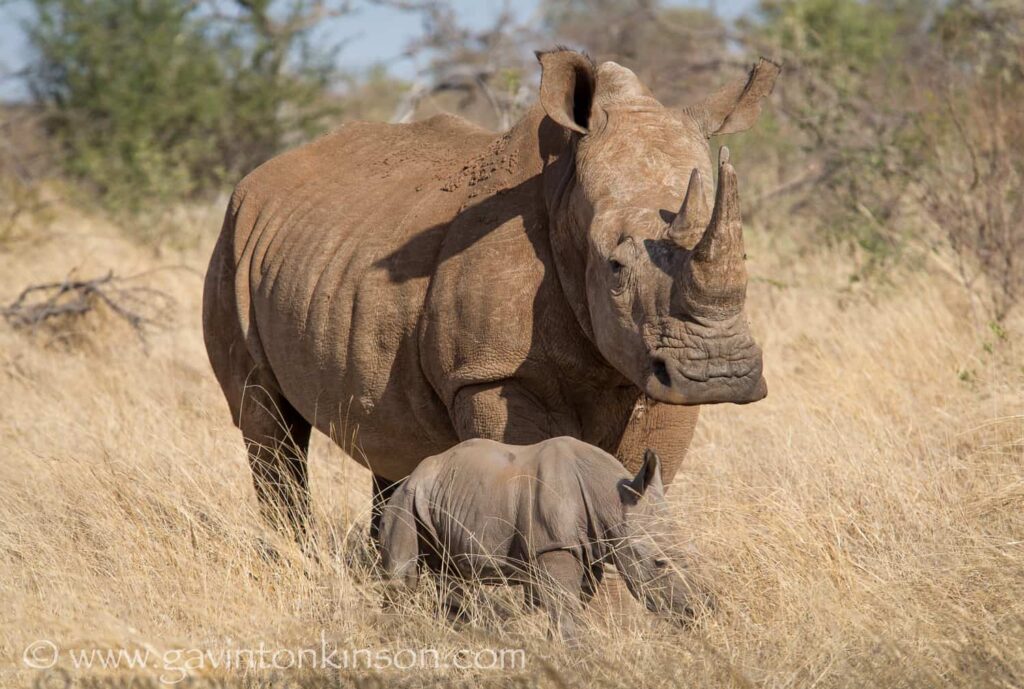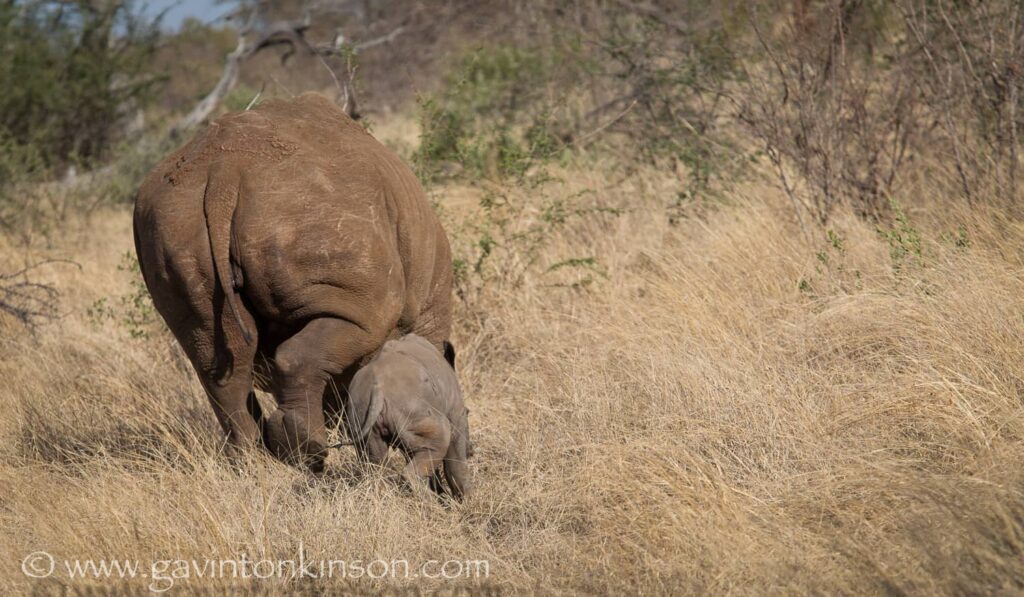 So to finish off on this note I would like to wish everyone….
A SUPERSPLENDID AND PROSPEROUS 2019 FILLED WITH MANY SAFARI TRIPS TO TUNINGI SAFARI LODGE !!