In general, the seasons in South Africa are the reverse to the Northern Hemisphere. The summer months fall between October and March. The winter months in South Africa fall from May to August. September is considered Spring and April, Autumn.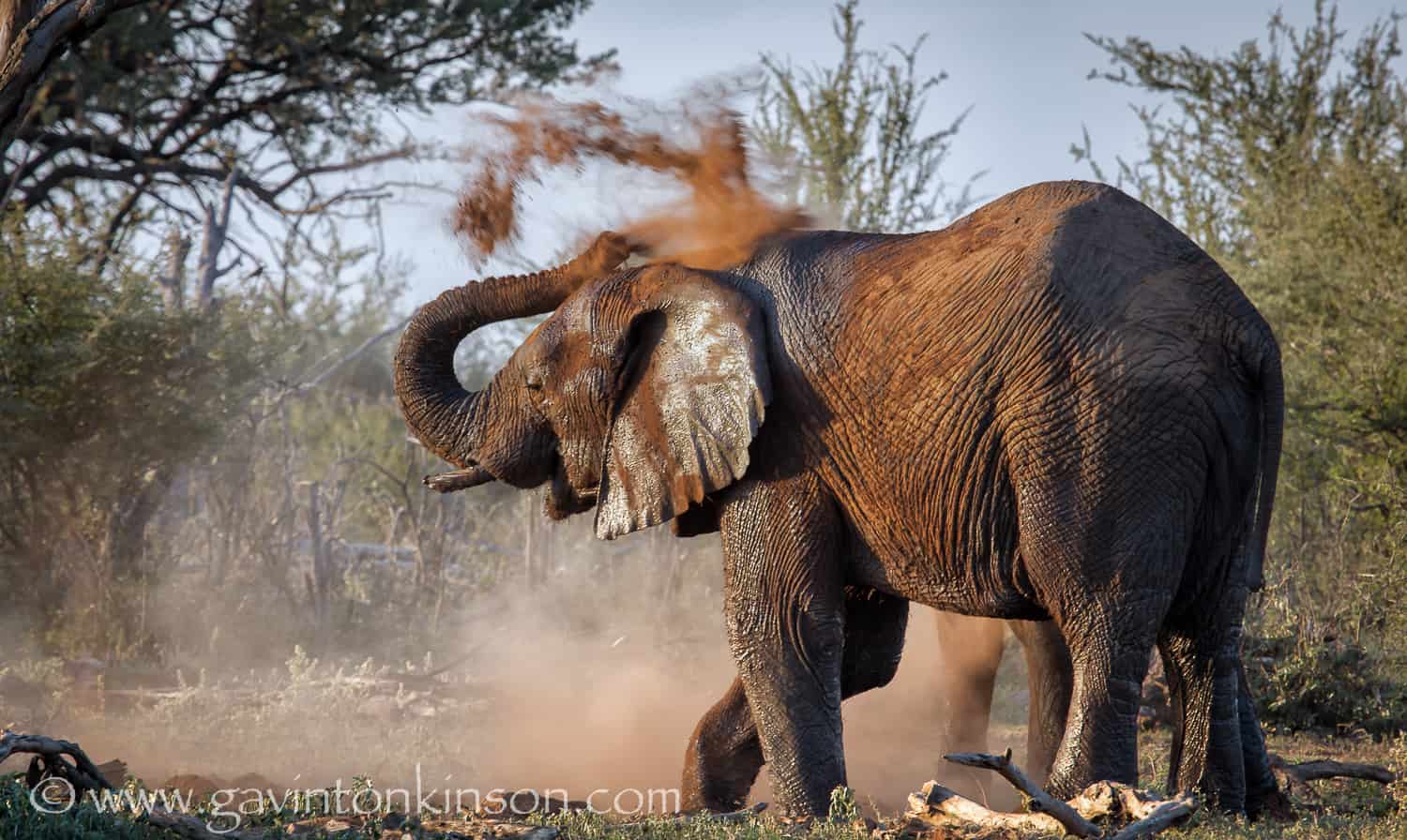 Summer and winter months in South Africa
South Africa has several climatic zones and the differences in temperature ranges and humidity levels between those zones is significant. The Western Cape experiences a Mediterranean-style climate – cool, wet winter and dry, hot summers.
The North-West Province, where Madikwe is located, enjoys almost year-round sunshine. Forming the southern part of the Kalahari Desert, Madikwe experiences cool, dry winters and hot, wet summers.
The summer months (from August to March) bring brief but refreshing afternoon thundershowers. The region has an above average rainfall of 300 to 700 mm annually. Summer temperatures range between 22-34ºC.
Winter brings with it dry, sunny days and chilly mornings and nights. The average winter (May to July) temperature is 16ºC, but can range from an average of 2-20ºC in a single day.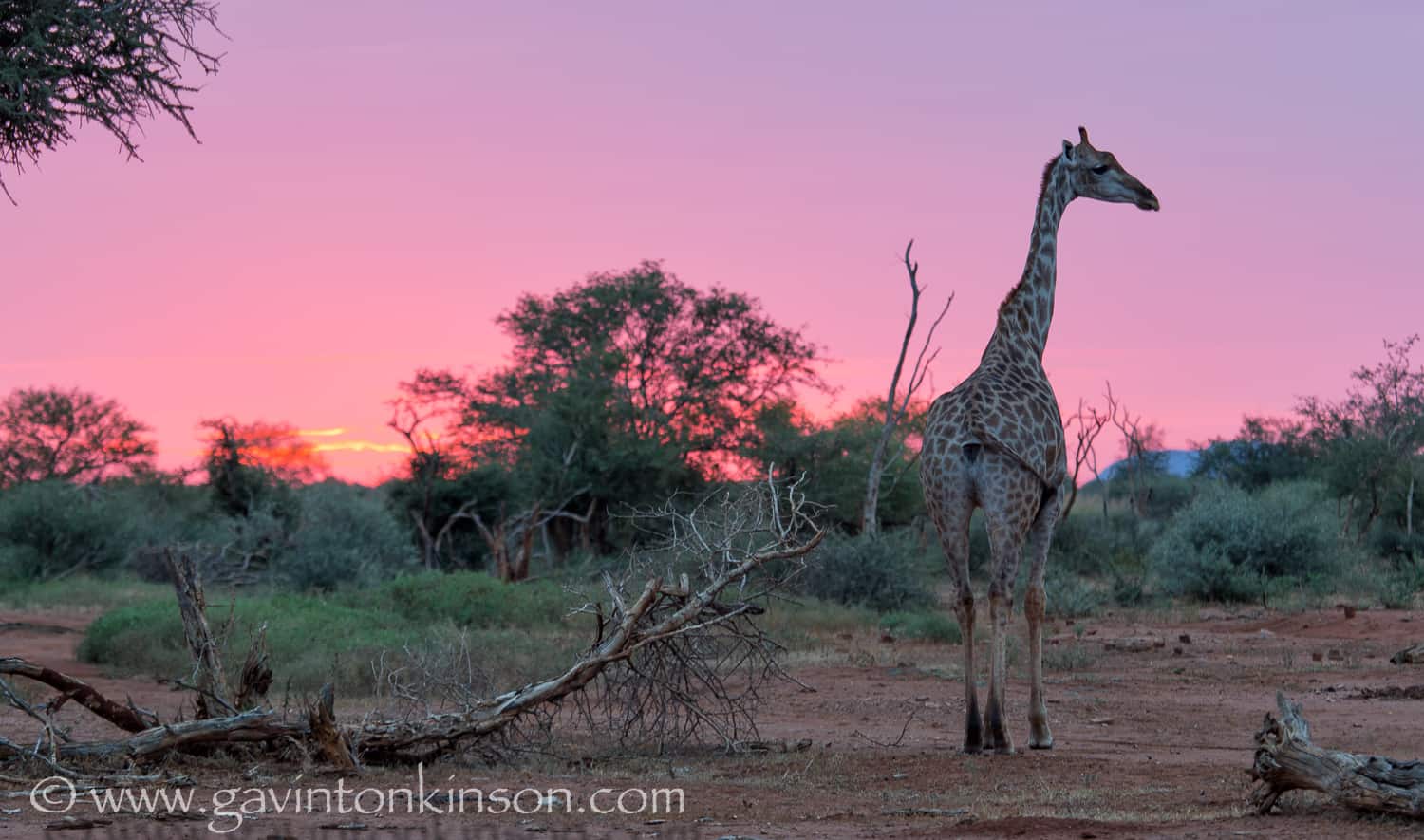 Average monthly Temperature and Rainfall
January – 32°c  – 9.7 cm
February – 31°c – 8.4 cm
March – 30°C – 7.1 cm
April – 28°C – 4.1 cm
May – 25°C – 1.3 cm
June – 22°C – 0.5 cm
July – 22°C – 0.3 cm
August – 25°C – 0.5 cm
September – 28°C – 1.5 cm
October – 31°C – 4.3 cm
November – 31°C – 6.6 cm
December – 32°C – 8.9 cm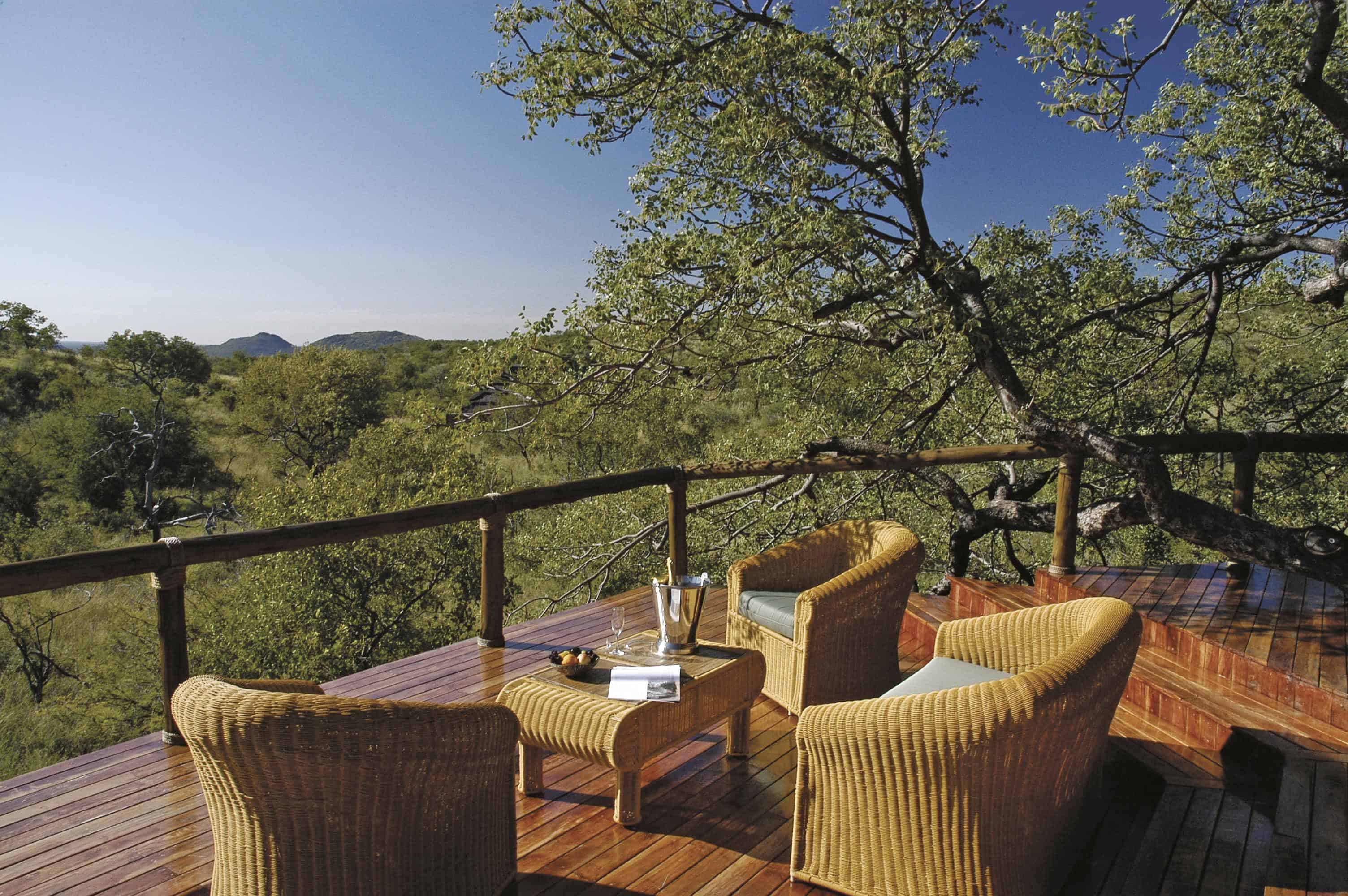 Wildlife sightings during the winter months
During the winter months, Madikwe experiences little to no rainfall. The bushveld thins out and wildlife is much easier to see without thick, green vegetation. As water becomes scarce, animals congregate at permanent water sources within the reserve making game viewing fantastic at sunrise and sunset. The winter months are considered the best months for game viewing in Madikwe.
What to pack for a winter safari in Madikwe Game Reserve
The winter months in Madikwe can be dry and cold with night temperatures dropping to 2°C and Day temperatures averaging 23°C. When packing for a winter safari in Madikwe, we always recommend packing layers.
Layered clothing allows you to adjust to the changing temperatures throughout the day – or even during the game drive. Early morning drives in the winter can be bitterly cold when we depart and baking hot by the time we return. If you have a tshirt, jersey and warm jacket on for example, you can take off layers as necessary. You can view our full pack list here.
If you're interested in visiting Madikwe Game Reserve, please don't hesitate to contact our reservations team or view our room rates here. We look forward to helping you plan your stay in Madikwe.
Image credits: 
Gavin Tonkinson