A Tribute to Monomoholo
By
Focus Online Team
on
July 19, 2021
RIP Monomoholo 2009 - 2021
A giant has fallen. We are heartsore to announce that Monomoholo has fallen. His lifeless body was found a couple days ago bearing the scars of an attack by other lions, of which the suspects are still unknown to us.
Monomoholo (old man's son) was born in the northwest of Madikwe Game Reserve in February 2009. His mother Etali was also once a Queen of Madikwe, and in so doing passed on the immense characteristics of something special which was about to unfold on the savannas of this special place we call home.
While growing up, Monomoholo was a lone male in the pride, but this did not interfere with his ambitions of one day becoming King of his world in the future.
To be a dominant male lion on his own was never going to be an easy task, so he had to outsmart the other dominant males in the area. And he did just that, by willingly joining forces with other (unrelated) lone males in the reserve on more than one occasion.
In his younger days he formed a coalition with the significantly older Naledi male who had lost his brother in a fight a Kwandwe male and his partner at the time. Ironically it would be this exact Kwandwe male that would later become Monomoholo's next coalition partner in 2017.
Together Monomoholo the Kwandwe male gathered dominance, becoming the custodian of two different prides in Madikwe: the Tshaba pride and the Mica/Jamala pride. This in itself speaks volumes for his tenacity and guile; his dreams had slowly turned into reality.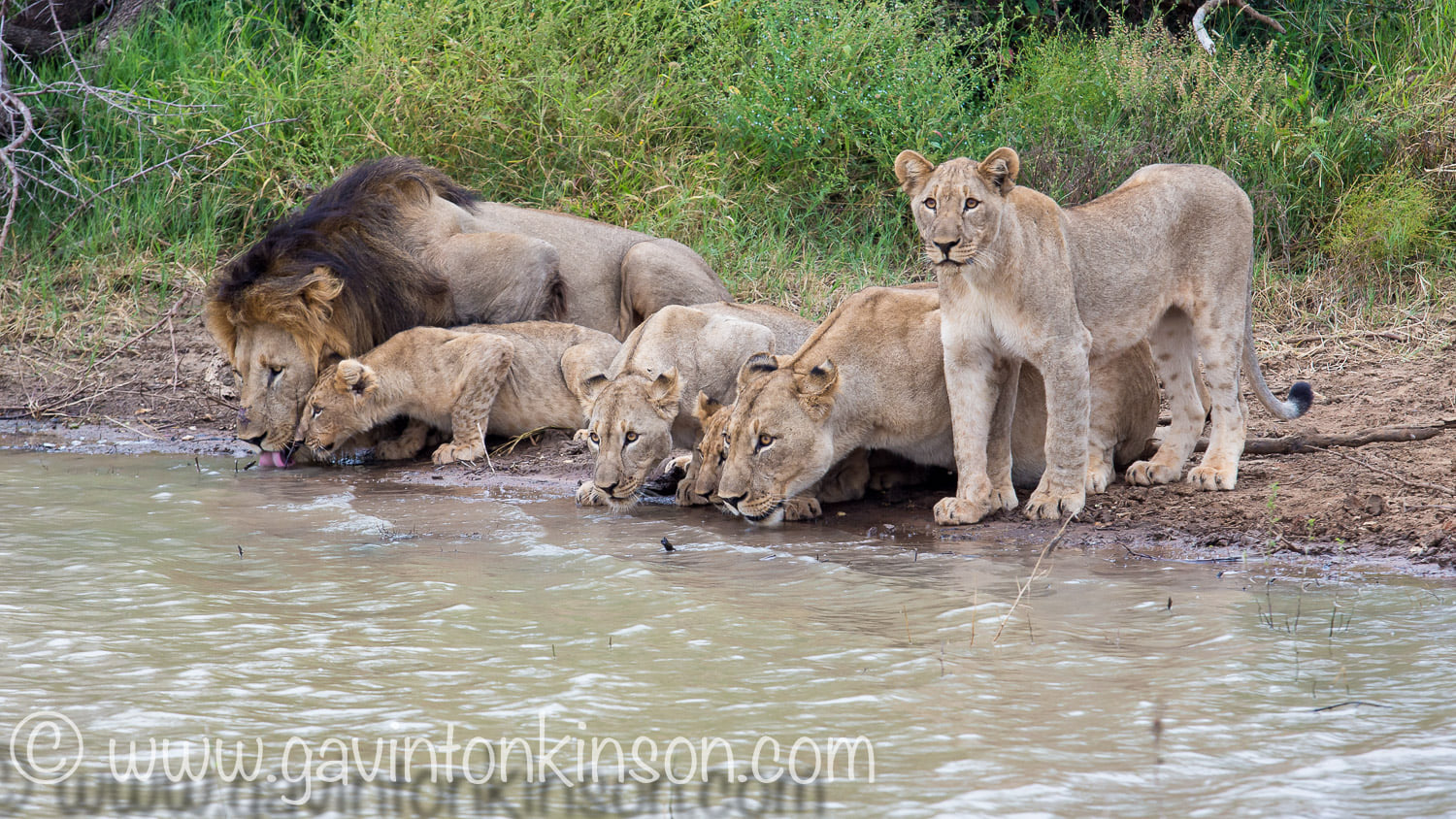 Head Ranger at Tuningi Safari Lodge, Gavin Tonkinson, recalls: "He was also a gentleman, as I remember tracking him on foot on many occasions. He never once showed any aggression to us on foot or while viewing him from the vehicle."
Monomoholo had a notoriously intimidating stare. Guests who witnessed him brush the vehicle as he walked past will never forget the experience, as he stopped and turned to look them straight in the eyes before moving on to lay up in the shade of the vehicle's canopy mere metres away from the breathless onlookers. He was also a very patient and tolerant father to his cubs, but if the threat of other males was present, he would take a no-nonsense attitude and put his life on the line to protect his legacy.
And on this occasion, we fear he has died for his bravery, tenacity, compassion and ambition.
Thank you for all the special sightings you gave us. For this we salute you as a true Legend of Madikwe.
You will be missed Mono! May your spirit live on in your offspring and our memories.
Images courtesy of Gavin Tonkinson